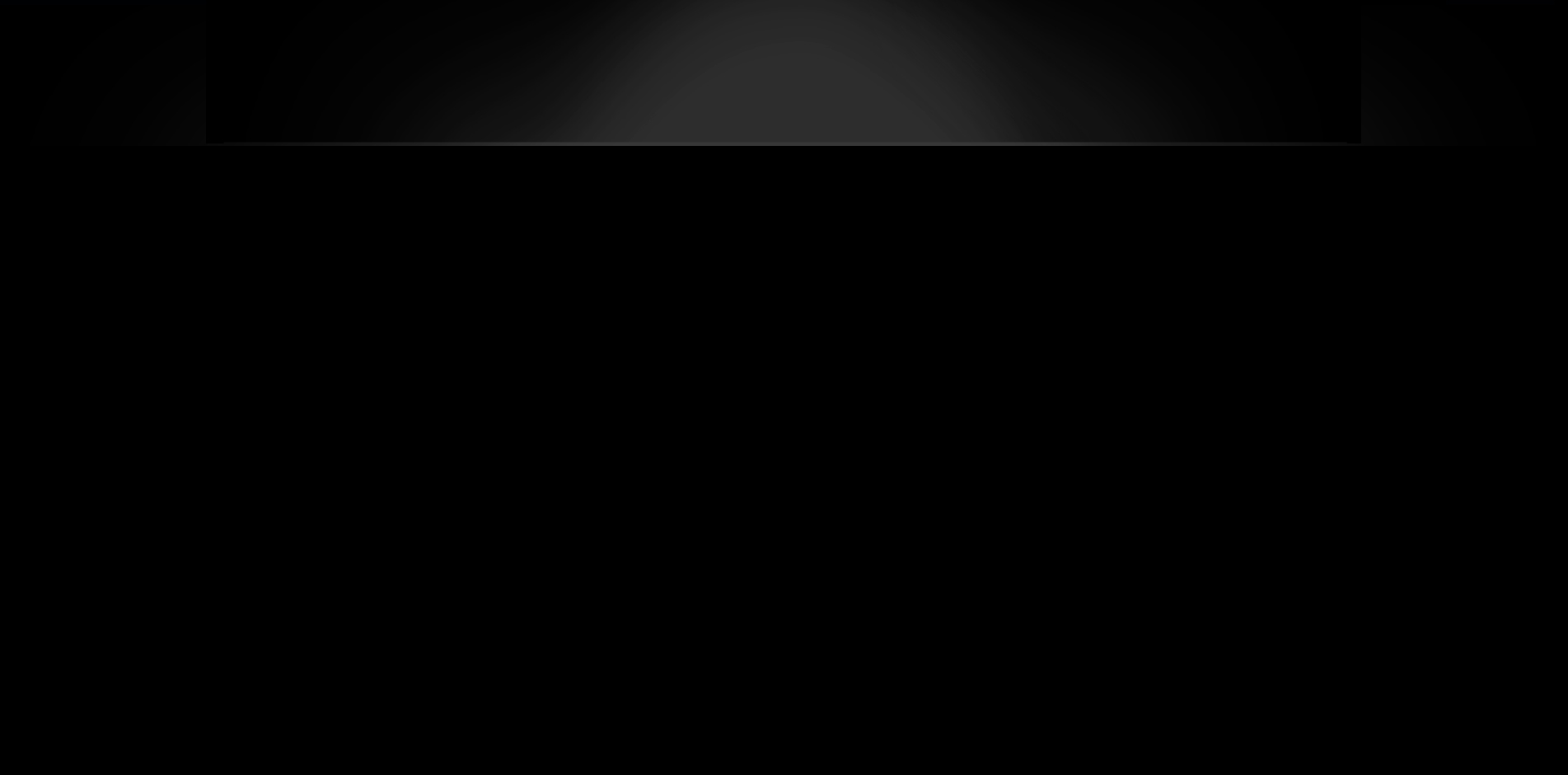 EVENTS / MUSIC
HVAC

INSTALLATION
CONSTRUCTION
GLASS
MAINTENANCE
LOGISTICS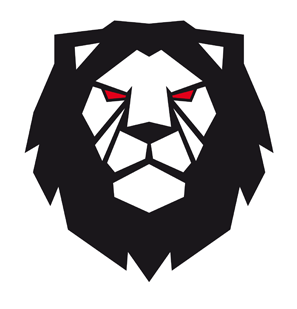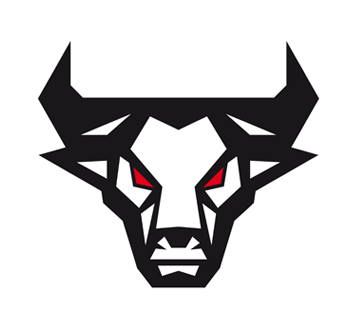 Go to Division

HVAC INSTALLATION
GLASS & CONSTRUCTION
MAINTENANCE & REPAIR
STORAGE & LOGISTICS
MATERIAL LIFTER DIVISION
Go to Division

It's a pleasure to welcome you to the home of engineering and innovation, to open the doors to our installations and explain in detail what we do, and how we do it.
We are a Spanish company located in L'Alcúdia, 30 kilometres from Valencia. We started our journey in 1983 and since then we have experienced a continual evolution, developing and manufacturing a wide variety of products for multiple fields.
We have almost 40 years of experience in the metal industry and all our products are characterised as being highly innovative, efficient as well as meeting the highest safety standards.
The entire manufacturing process is carried out in Spain, resulting in high quality products and a personalised service, given that at GUIL we always pay attention to detail and are thorough in everything we do.
We have two clearly differentiated divisions. The common denominator of both divisions is the great commitment to quality in the design,
development and production of each model we manufacture and the continuous innovation in all aspects of our products.
GUIL, TECHNOLOGY & INNOVATION MADE IN SPAIN
We manufacture Lifting Towers, Stage Platforms, Tiered Stages and Seating, Crowd Control Barriers, Trusses for Structures, Stands for Sound, Lighting and Audio-Visual Equipment, as well as stands for Musical Instruments and Accessories for Bands and Orchestras.
We manufacture Material Handling Lifters and Accessories for placing and Lifting loads for Multiple Fields: HVAC, Logistics and Storage, Construction, Hardware and Industrial Supplies, Metalwork and carpentry, Space management, etc.
AS MANUFACTURERS, WE HAVE ALL THE ACCESORIES AND COMPONENTS OF OUR PRODUCTS,
OFFERING A COMPETENT AND PROFESIONAL TECHNICAL AFTER-SALES SERVICE FOR ALL OF OUR PRODUCTS.
GUIL: TWO DIVISIONS, ONE GOAL
Our priority is safety, functionality and durability in all our products, which is why we think it is essential to put a
great investment in R+D+i.
Our rigorous quality control guarantees that all our products have the best finish, ensuring at all times
compliance with current regulations.
A perfect combination that makes our lifting towers, stages, trusses, Line array towers, material lifters, etc., have an
unbeatable quality.
Thanks to our experience in the entertainment industry, we are present in 5 continents, our products can be found in more than 100 countries and our
export percentage is over 80%.
Since the beginning in 1983, we have been a restless company with great curiosity, and this has pushed us to improve every day,
adapting to the requirements of different markets, expanding our range of products and, consequently, expanding the sectors we cater for.
GUIL has become a prestigious brand that walks with a firm step in pursuit of its objectives:
CUSTOMER SERVICE, QUALITY, INVESTMENT IN R+D+I, CUSTOM MANUFACTURING, UNBEATABLE DELIVERY TIMES AND MAXIMUM SAFETY.
WHY GUIL? Because it is our speciality. It is what we love to do. It is our dedication.
GUIL: COMMITMENT TO A SUSTAINABLE FUTURE
At GUIL we are very conscious of the sustainability of the environment, and as manufacturers, we pay special attention to our environmental impact throughout the production process and in our facilities.
We are committed to the sustainable use of resources and some of the actions we carry out that we would like to highlight are:
We make rational use of resources and act against pollution derived from the different processes of our industrial activity.

We comply with national and international standards, as well as with the current Occupational Health and Safety Environmental Laws and Agreements.

We use wood from sustainable forests, certified with the FSC® (Forest Stewardship Council) and PEFC ™ (Programme for the Endorsement of Forest Certification).




Through continuous training, we promote the individual and collective participation of all our employees in relation to caring for the environment.

We promote energy savings from smart systems installed in our offices and in our factories.

We carefully choose the raw materials we use, and we make the most efficient use of resources to reduce environmental repercussions.

With the use of innovative machinery, we also contribute to the reduction of CO2 pollution in our environment.

We promote environmental protection to customers, suppliers and collaborators.
In conclusion, we do not shy away from our responsibilities: we accept them and make them our goals.