WELCOME TO THE GUIL FACTORY
We are a Spanish factory with more than 40 years in the metal industry, specialising in the design and manufacture of material lifts, renowned for being highly innovative and efficient. On this website, our division of Material handling lifters for the industrial and construction world are displayed, as well as the division of Lifting Towers for Shows and Events.
The common denominator of both divisions is the great commitment to quality in the design, development and production of each model we manufacture and the continuous innovation in all aspects of our lifters.
The nerve centre of our company is located in L'Alcúdia, 30 kilometers from Valencia (Spain). GUIL has more than 7,000 m2 of warehouse and factory space divided between:
Prototype design, research and development department
Production department (cutting, welding, painting, assembly)
Quality control department
Logistic department, warehouse and shipment of merchandise.
Sales, marketing and customer service departments.
Since 1983, at GUIL we have experienced a rapid and constant growth, adapting to the continuous changes and requirements of the market, striving to continually outdo ourselves to make products that meet our customers' needs at all times.
Thanks to our important network of distributors throughout the five continents and the presence of GUIL in the main national and international fairs of the sector, at GUIL we export our production to more than 90 countries.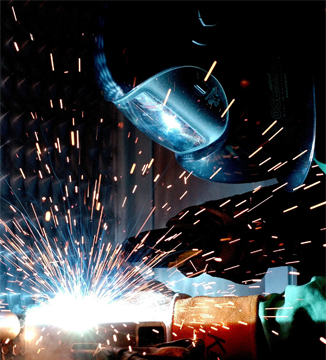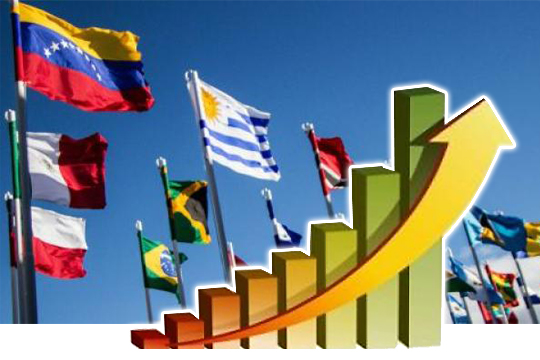 GUIL, synonymous with quality, safety and innovation, offers a wide range of Material Lifts designed to meet the needs of multiple fields.
Our main aim has always been to improve ourselves day by day, guaranteeing to manufacture the best products with the highest quality. Our experience and training in the field of engineering, together with an excellent customer service, has positioned us as a leading company in our industry.
With all this, GUIL has become a prestigious brand, steadily working towards fulfilling our objectives: Service, Quality and Cutting-edge Technology.
GUIL OFFERS

Our
experience
Endorsed by 40 years in the field of lifting and maintenance.

Pioneers in Design and Technology
We have the most advanced machines for the manufacturing of our Material Lifts.

100% Quality
Guaranteed
We use the best components to manufacture of our Lifting Towers.
Certified
Products
All our Lifters comply with the market's most demanding regulations and standards.

Custom Manufacturing
We develop the product that best suits your needs. We are your factory.

Fast Delivery Times
We have a large warehouse to offer an unbeatable lead time.

After-sales service
Contact us for any questions or clarification about the use or warranty of your Material Lift.

Cooperation and flexibility
Our sales department will always be ready to help you choose the Lifter that best suits your needs.
GUIL, specialised in the design and manufacture of products in the field of lifting loads, offers the user engineered products of the highest quality.
Our constant investment in research and development, together with our desire to continuously innovate with our products, ensure that our lifting towers comply with the highest safety standards, surpassing the expectations of our customers and complying with the most demanding European directives.
All this means that we are at the forefront of technology and that the GUIL brand is known worldwide for the quality of its products.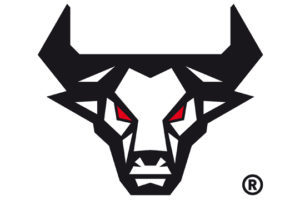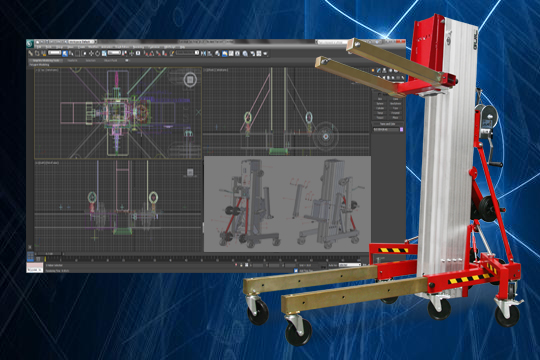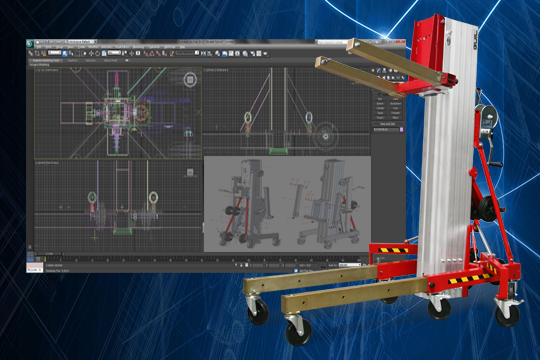 The wide range of products manufactured by GUIL is the result of more than 40 years of developing products with the most advanced technology and the most innovative ideas; by carefully selecting the raw materials and components used and exhaustively controlling the design, manufacturing and assembly process.
The projects are carried out by our team of highly qualified engineers and technicians made up of the design, development, manufacturing and sales divisions, which guarantee the highest level of safety and reliability in all of GUIL's products.
GUIL offers personalised project development; do not hesitate to consult our design department for customised models.