Installation of a ventilation system for a gymnasium in Spain
INSTALLATION OF A VENTILATION SYSTEM FOR A GYMNASIUM IN SPAIN
MARCH 3, 2022
A complete ventilation system installed in one of the Synergym chain's gymnasiums by our customer Klimakvi, using GUIL's ELC-730/R lifter.
A gym is a place where good, dynamic ventilation is essential, and Klimakvi installed a comprehensive network of ducts to reach every corner of the gym, with powerful industrial fan units to make sure that the air inside Synergym is circulated and renewed regularly and efficiently.
The ELC-730/R, with its wheels on all four legs, allows each piece of ducting to be manoeuvred into position, and held in the air while it is fixed in place and attached to the neighbouring piece.
Its footprint of only 108x108cm means it can be used in reduced spaces, and all the wheels are adjustable in height, so any item can be raised perfectly level for installation, even if the work itself is taking place on an uneven floor.
The larger wheels on the base allow the ELC-730/R to be transported like a wheelbarrow, instead of having to carry it.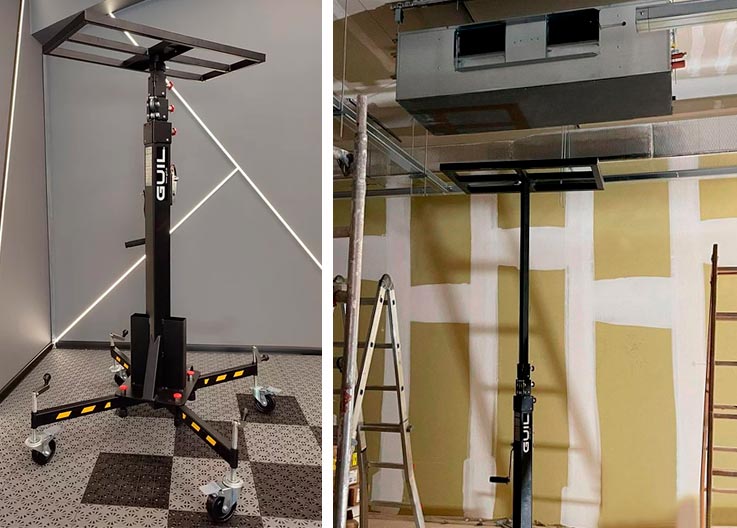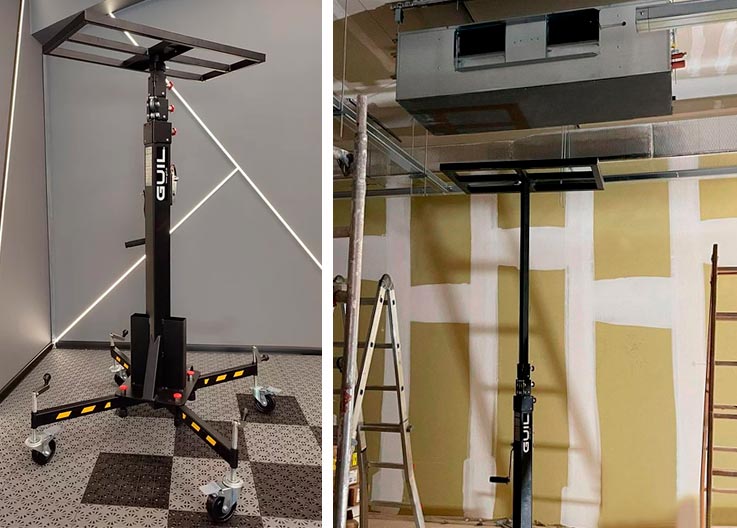 Klimakvi are based in Barcelona, and design and install air-conditioning, ventilation and heating systems for residential and commercial premises.  As well as houses or flats, Klimakvi can offer a tailor-made solution for shops and supermarkets, gyms, sports centres and many other kinds of premises.  With all those different possibilities, we hope to be able to show more of their work in the future.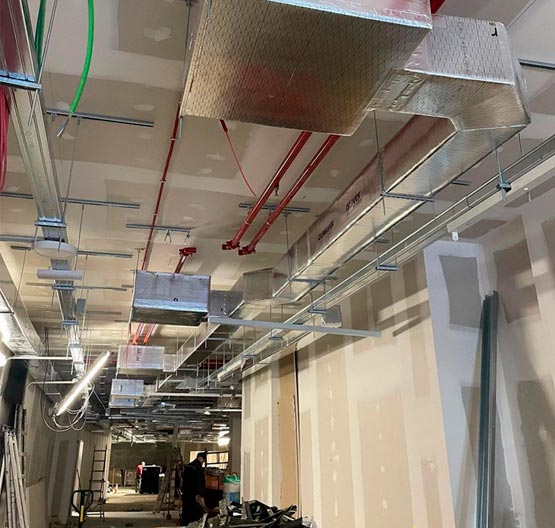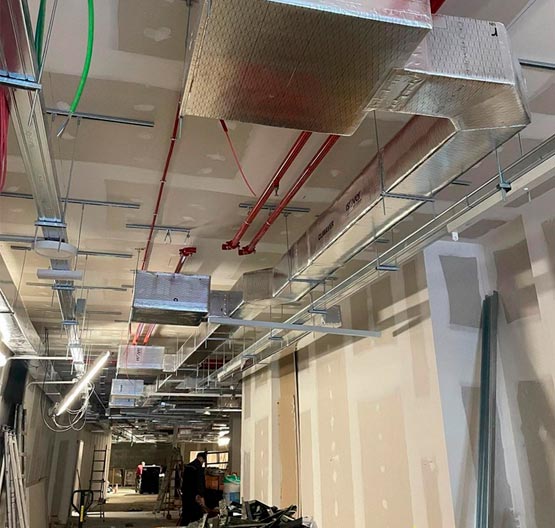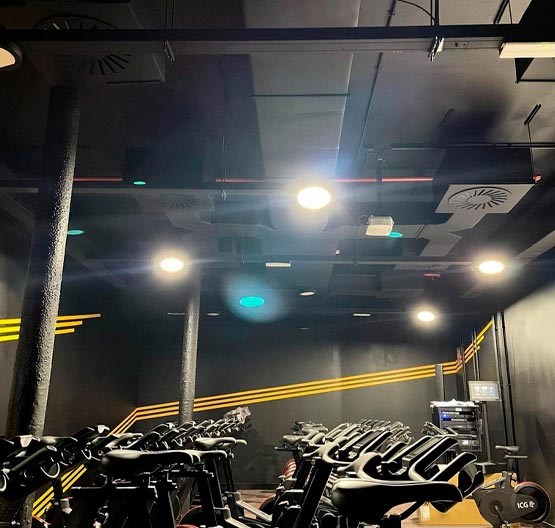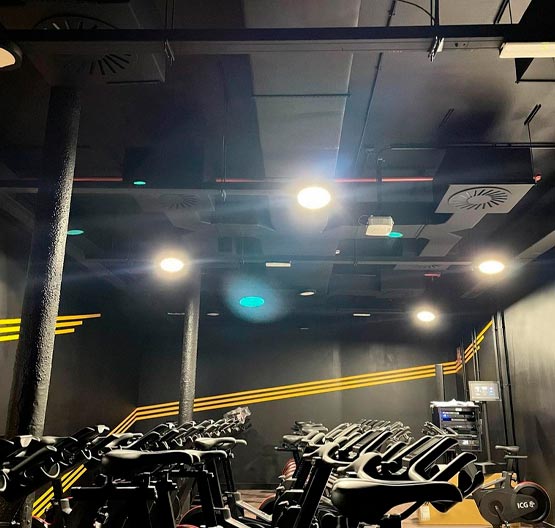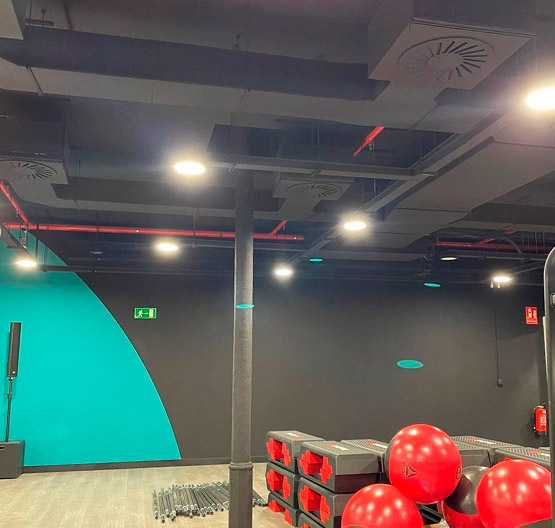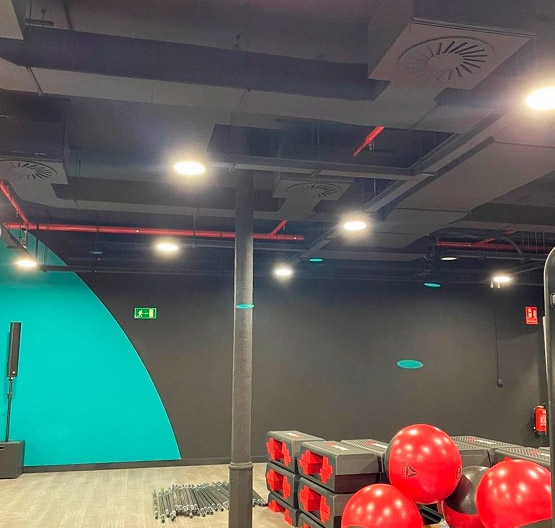 GUIL LIFTERS – THE ULTIMATE SOLUTION FOR INSTALLERS